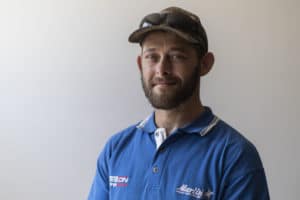 Member Spotlight | Callum
From Air Rifle to Field Pistol
Beginning at the PCYC shooting air rifles, Callum developed good habits around trigger pull that would end up serving him well in Field Pistol.
Joining the club in 2012 – his arm in a cast due to some severed tendons – Callum has since had a lot of success including taking down titles for Field & Action, the SSAA Perpetual Trophy and the Vaughan Trophy.
While Callum mostly shoots rimfire, his favourite firearm is a custom-built .223 Sportco/Omark with a 15 inch barrel.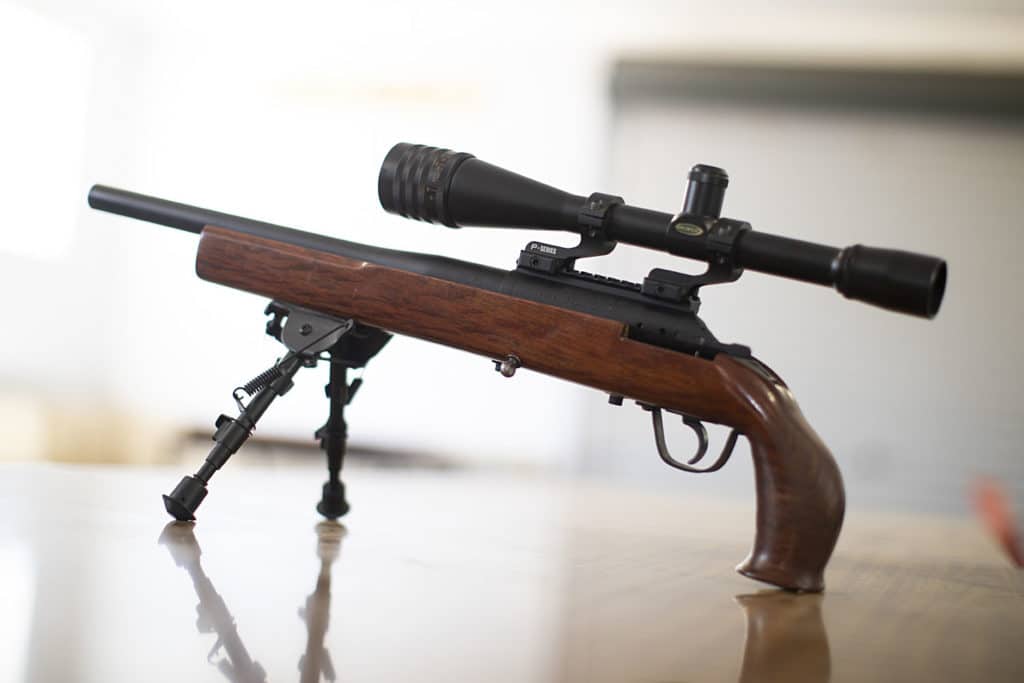 The reason Callum chose Field Pistol is for the variety;
With Field Pistol you get to practice moving with your firearm, it's not just a static match every week. There's Varmint and Hunter where you change through pistol, shotgun and rifle, which is one of the big attractions for me.
Also a lover of cars, Callum has a hefty collection at home, tetris'd into his garage – including the 1988 RX7 13B 5-Speed Manual Turbo shown on the track below.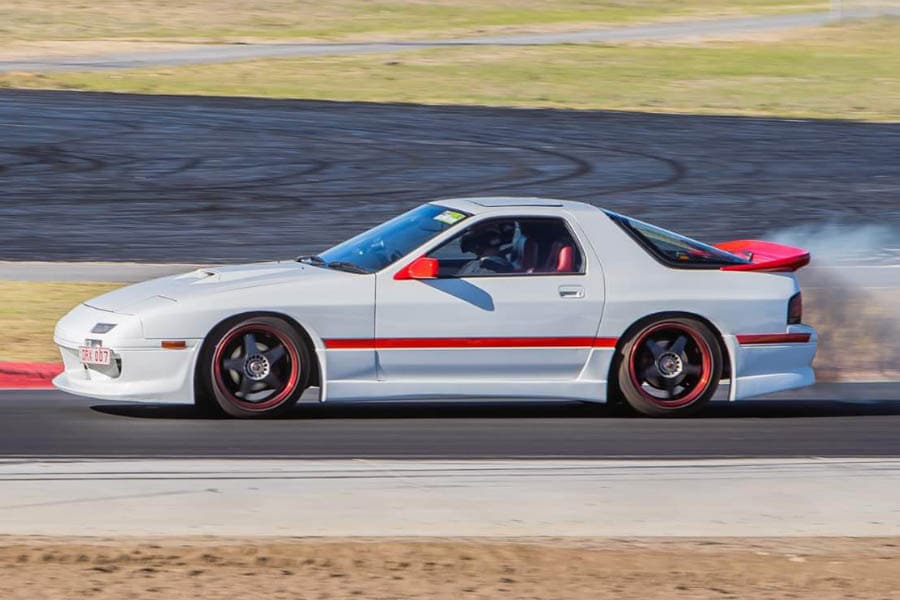 If you're thinking of joining Field Pistol or are looking for advice on how to improve your performance, Callum may have a tip or two.
The reason I shoot laying down is that it's the most stable platform, and with a scope on my pistol for the 50m plus targets, I get to see where my shot lands and adjust throughout the course of fire.