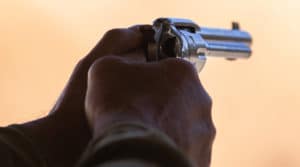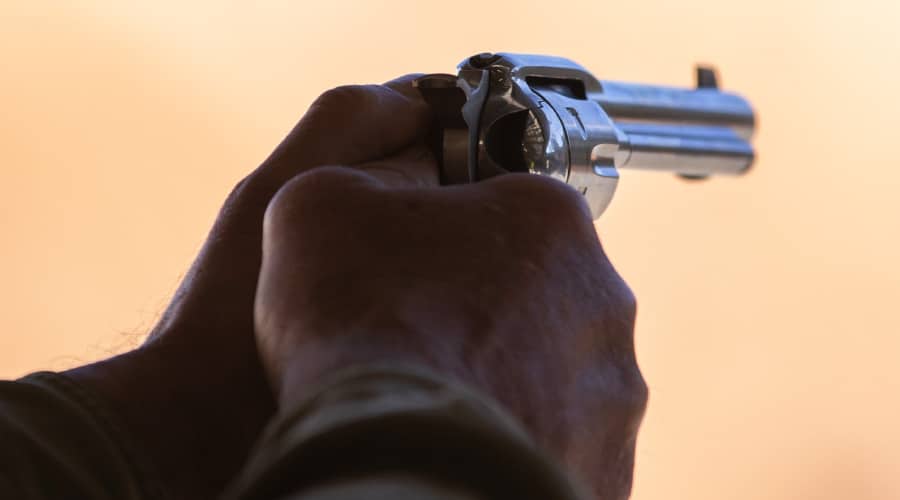 IHMS Rule Changes 2020
Safety First on the Range
For the 2020 season there have been some rule changes that all members of the IHMS discipline are required to follow.
1). Competition Starts at 9:00am sharp.
2). A cut-off time for competition entry will be 10:00am sharp. No competitors will be accepted past 10:00am
3). All shooters must complete 2 x rounds of competition to be eligible as a recorded shoot. (Special circumstances can be addressed with the range captain).
4). All hand guns must be contained by either a (i) Gun Bag, (ii) Gun Box or (iii) holster when moving to and from the firing line.
5). All shooter are expected to stand silhouettes at least 3 x times during each round of competition.
6). Firing of rifles or non-competition firearms for target practice or testing during competition must be approved for fire by the Range Officer coordinating the shoot.
I encourage all members to report any safety concerns to the Captain, IHMS or Range Officer on duty. I would also ask that all members assist their fellow shooters in a respectful manner if difficulties are encountered.
Respect the range rules and let's all stay safe for 2020.
Sincerely,
Rod V. | Range Captain