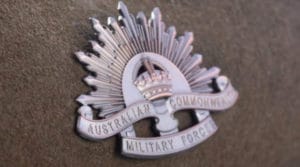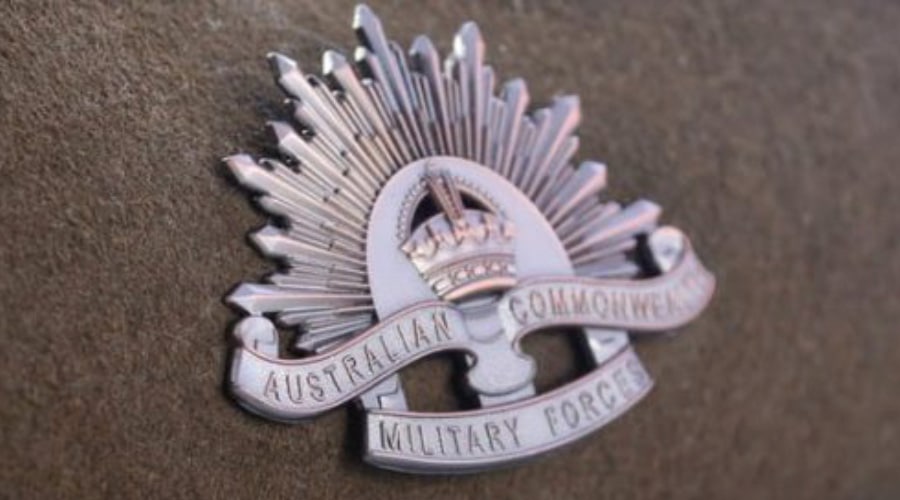 ANZAC Day Shoot | 2020
Honouring our Soldiers
At this stage the annual ANZAC Day shoot is still on and will be held on Sunday, May 3rd, 2020.
Arrival by 8am is recommended with the service beginning at 9am sharp. The service generally takes 30-40 minutes – and the ANZAC Shoot will begin as soon as the service is complete.
This is a Field Pistol event, but we encourage anyone to participate, and all disciplines are welcome to the service.
After the shoot, scores will be tallied and the winning team will be presented with our trophy. There will also be a sausage sizzle, so please stick around and enjoy yourselves.
Enjoy the day and stay safe.
Sincerely,
Jarrahdale Sporting Shooters