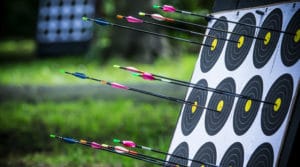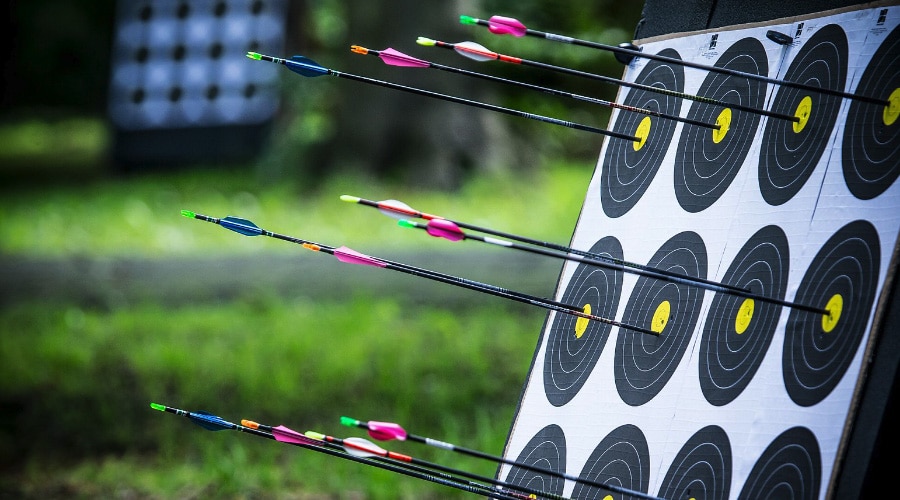 What equipment is used?
Targets are life size feral silhouettes and range from 6m to 45m in distance. We encourage all types of Bows, Recurve, Compound and Longbow. We do not use broad heads and crossbows.
What competition is involved?
Friendly competitions are held each fortnight and inter-club events are undertaken once a month. We also participate at other clubs as well.
How do I get more information?
For more information please contact field.archery@jarrahdaleshooters.org.au