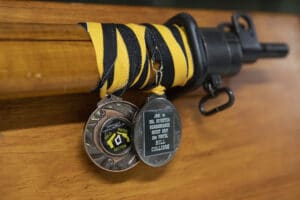 RSL Shoot 2020
In it's 5th year, the Riverton RSL vs. Jarrahdale Field Pistol shoot was another exceptional day organized by Field Pistol Captain, Veteran and straight up legend Jim Hayes – who created the shoot and continues to manage it with finesse and aplomb. An honorary mention to his vice-captain and the helping hands that pitched in.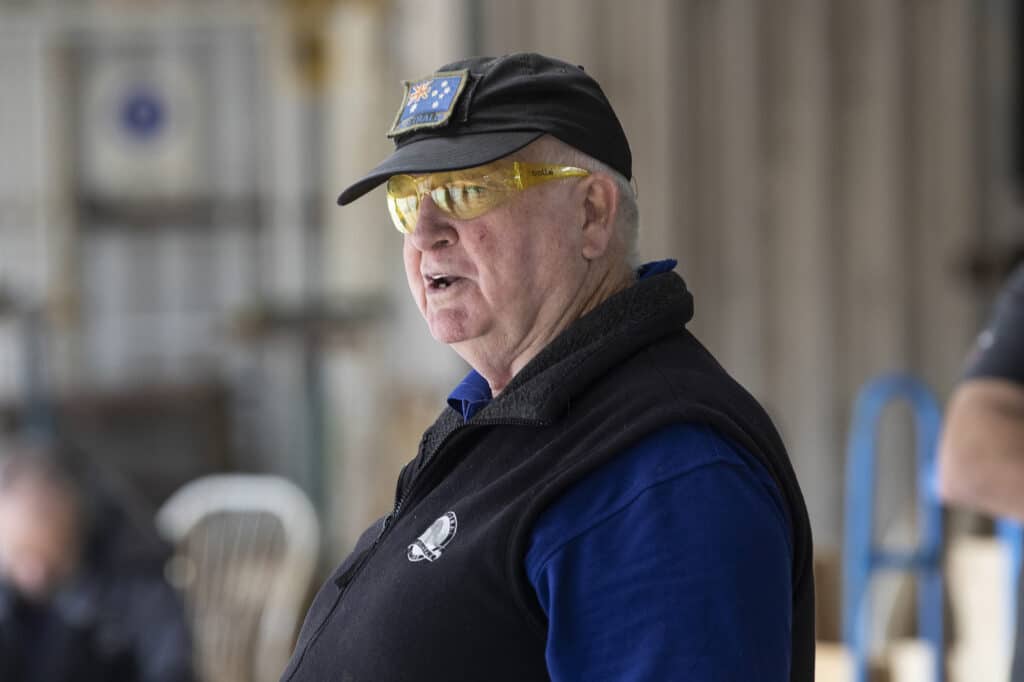 Also, a huge thanks to Riverton RSL for sending down their team. It's an absolute honour to host you at our club and we hope it will continue for many years to come.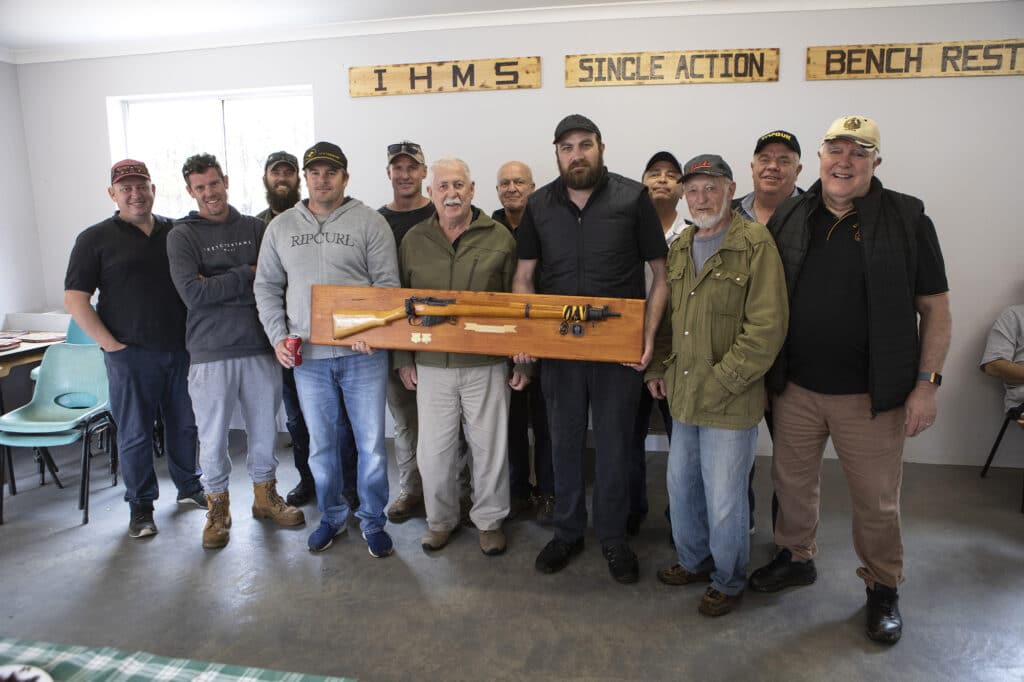 Conditions were rainy and a little cold, and while Jarrahdale Field Pistol gave it a red hot crack, Riverton RSL will be taking home the trophy this year. Congratulations, it was a well-deserved win. Please keep the trophy dust-free if possible, as we'll be taking it back next year.