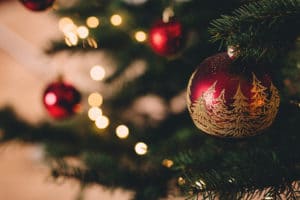 Merry Christmas to all members
Hi Members,
Just wanted to take this opportunity to extend my best wishes to you and your family during the Holiday Season.
It has been a challenging and sometimes mercurial, but nonetheless great year for our Club, Jarrahdale Sporting Shooters.
We have seen positive changes with many fantastic achievements, these are all down to our individual and collective efforts so I sincerely thank you one and all!
We look forward to making our great Club even better in the future.
Please spare a thought for our Members working at this time of year and have patience with them when they are solving problems that may crop up during the break.
Have a safe and happy time during the holidays.
Merry Christmas and a Happy New Year to all of you.
See you in 2019!
Peter J Raffaelli
President