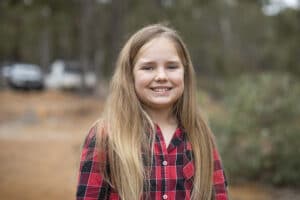 Member Spotlight | Emily
It's all about enjoying the Sport
Emily has only been sports shooting at Jarrahdale for 6 months, but already she is putting competitive pressure on the more experienced shooters.
With a background in netball and gymnastics, Emily was introduced to Field Rifle by her dad Mike who comes from a farming background. Finding the .223 a little heavy to hold, Emily prefers shooting with the .22 telling us that she gets to put more rounds down-range, and it's easier to hold.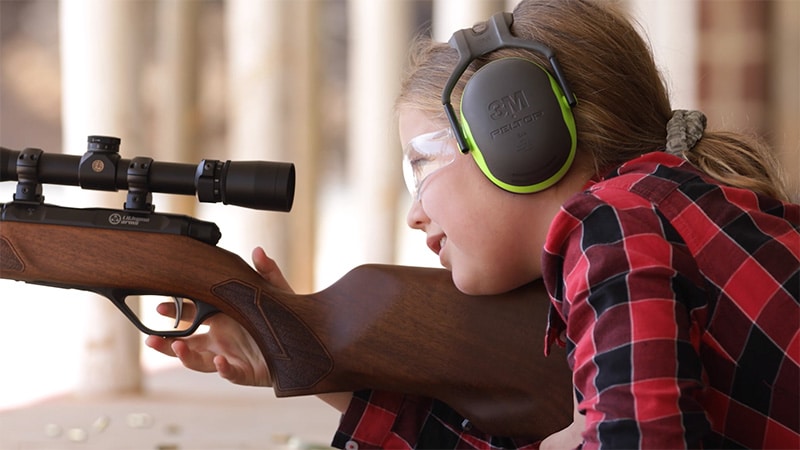 Emily says that competing in the Field Rifle discipline is nothing like you see in the movies;
There's heaps of rules that you have to follow to keep everyone safe…it's a really fun sport, I recommend for all kids to give it a shot. It's not about competition too much, but it's nice to see my results.
We look forward to seeing Emily compete for Jarrahdale in the future. Check out the video to see Emily's skill first-hand: