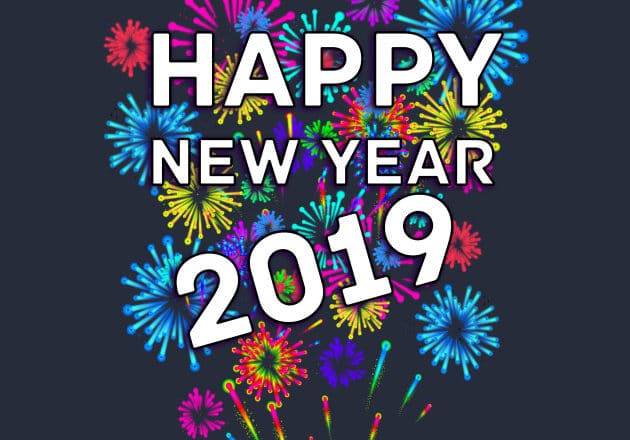 Happy New Year
Welcome one and all the the brand new website for Jarrahdale Sporting Shooters.
Firstly I would like to wish everyone a Happy and Safe New Year.
After many months of hard work we are finally up and running with our new webpage.
2018 saw some major changes to our ranges as well as a great influx of new members (welcome to each and everyone).
2019 promises to be another exciting year with more upgrades to the complex, more new members and loads of fun for all.
May I take this opportunity to thank all those that made this site possible, especially Callen for his hard work in setting up the site.
Have a safe 2019 and we shall see you all on opening days for the sections.
Anne Stickland
Public Relations